Scroll down to find out more
Our translation agency based in the UK works to and from English, focusing on the languages of the Nordic and Baltic regions (for example English to Norwegian or Swedish translation), as well as western European languages (such as German and Dutch).
All of our translators are professional native language speakers and guarantee the best translation service possible, whether you are looking for business translation or a financial translator.
Our expert, native translators usually live in the country of their target language and keep up to date with language and social trends.
Our journalists have an average of at least 20 years' experience, so they are equipped to meet any challenge, whether you need a single freelance journalist or a whole team of experts. Our team are all specialists in business journalism, trained to convey meaning and accuracy in any area, from contracts to press releases and news articles about national shipping registers.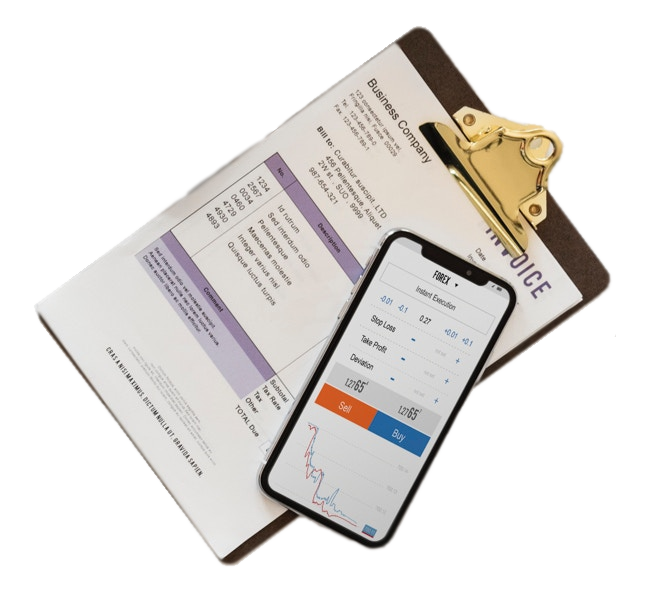 Be the first to know what's happening in your target market.
Our business translation agency has seasoned journalists based in your markets, ready and waiting to gather the latest business intelligence for Denmark, Norway, Sweden, Finland and Iceland. Get ahead of the competition with in-depth reports and analysis for your business.
Maritime / shipping translations
Our Nordic translation agency has been crafting premium Scandinavian translation for the shipping and maritime industries for over 20 years. This sector is now one of our main specialisations, with a strong team of freelance translators and journalists ready and waiting to take care of your project from start to finish, from CBAs to market reports. Over the years, we have worked with DFDS and Nautilus International among others to establish and strengthen their positions in the maritime industry.