Specialist translation agency in the UK with experienced professionals who know your new audience inside out
Our translation agency in the UK has over 25 years of experience and a pool of expert translators who know your industry inside out.
We match every project to a qualified freelance translator with in-depth knowledge of your field, saving time and money explaining terminology.
State-of-the-art technology and linguistic checks by a second linguist guarantee quality and consistency and professional indemnity insurance gives your business peace of mind.
Nordic: Danish, Swedish, Norwegian (Bokmål or Nynorsk), Finnish, Icelandic, Old Icelandic, minority languages in Sweden (Finnish, Yiddish, Romany, North Sámi/South Sámi, Meänkeli)
European: English, German, French, Italian, Spanish, Dutch, Latvian, Lithuanian, Polish, Russian, Estonian, Swiss German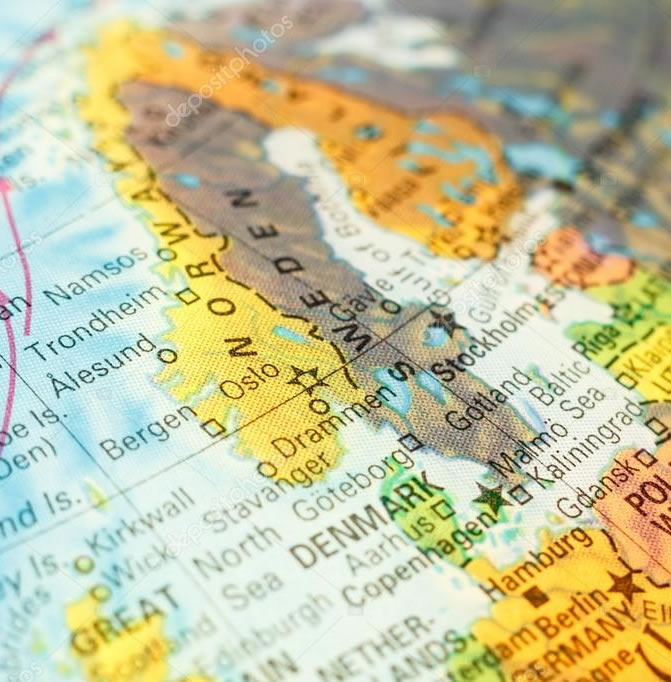 Maritime / shipping translations
Our translation agency UK has been crafting premium Scandinavian translation for the shipping and maritime industries for over 25 years. This sector is now one of our main specialisations, with a strong team ready and waiting to take care of your project from start to finish, from CBAs to ship register documentation. Over the years, we have worked with DFDS and Nautilus International among others to establish and strengthen their positions in the industry, from matching projects to a single dedicated freelance translator to creating specialist teams with rapid-response capability.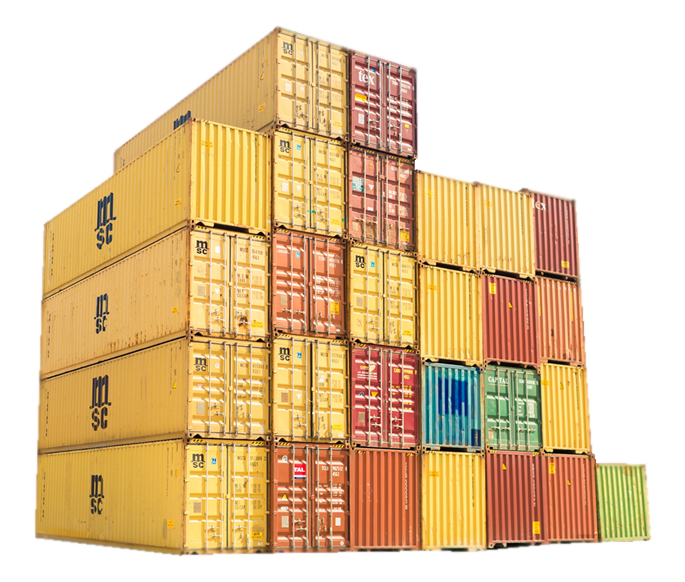 Our translation package provides you with a quality service by a specialist freelance translator, a meticulous review by a second linguist and cutting-edge technology for maximum consistency across communications. We specialise in legal, business and shipping translation for the Nordic countries, drawing on over 25 years of experience.
In a hurry? A rush request will immediately move your request to the top of our work pile and we will identify a qualified freelance translator with relevant experience to get your files translated and proofread as fast as possible.